M.G. KELLY
AND
THE G-MEN

"Takin' the show on the road?"
While at KODJ, M.G. Kelly formed an oldies cover band for the purpose of performing at station events. He dusted off his drums, handed a tambourine to his wife, Kelli Kelly, gave her the stage name of Good Golly Miss Molly, gathered some really hot L.A. Musicians and the group became M.G. Kelly and The G-Men. As a result of KODJ's promotion, the band took off! The G-Men was the opening act for just about every oldies concert that hit Los Angeles.
About The G-Men, Kelly recalls:
"I was very limited in the singing department, so I left most of that task to the rest of the band members. However, it gave me the opportunity to take my "radio shtick" on stage. I still consider those days with 'The G-Men' some of the most exciting times of my career."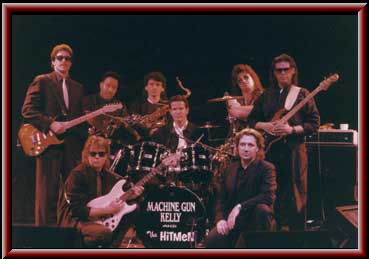 The G-Men are the opening act for
The Mamas and The Papas at Knott's Berry Farm.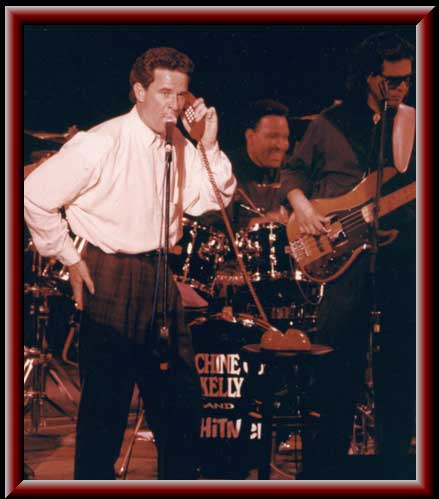 "Do I what? Will I what?
Oh baby, You know what I like!"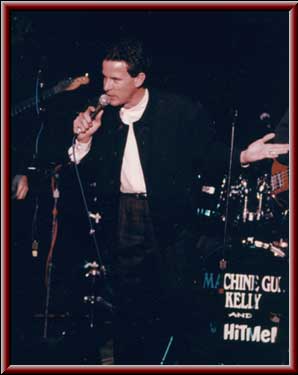 The Universal Amphitheatre features The G-Men.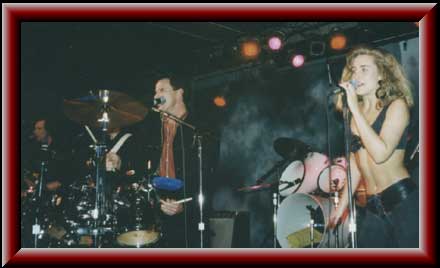 Good Golly Miss Molly!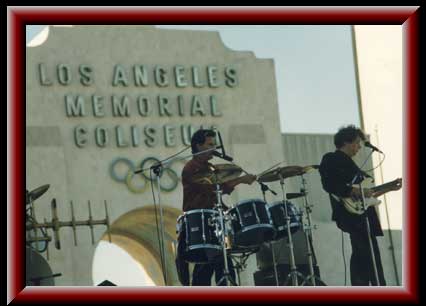 Prior to The Beach Boys at The L.A. Coliseum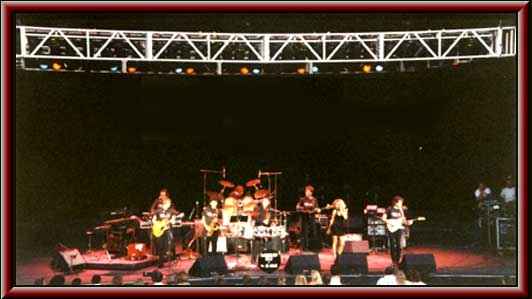 Before a crowd of 17,000 at The Pacific Amphitheatre,
The G-Men open for Tommy James and Johnny Rivers.
VIEW HIGHLIGHTS OF M.G. KELLY AND THE G-MEN IN ACTION!